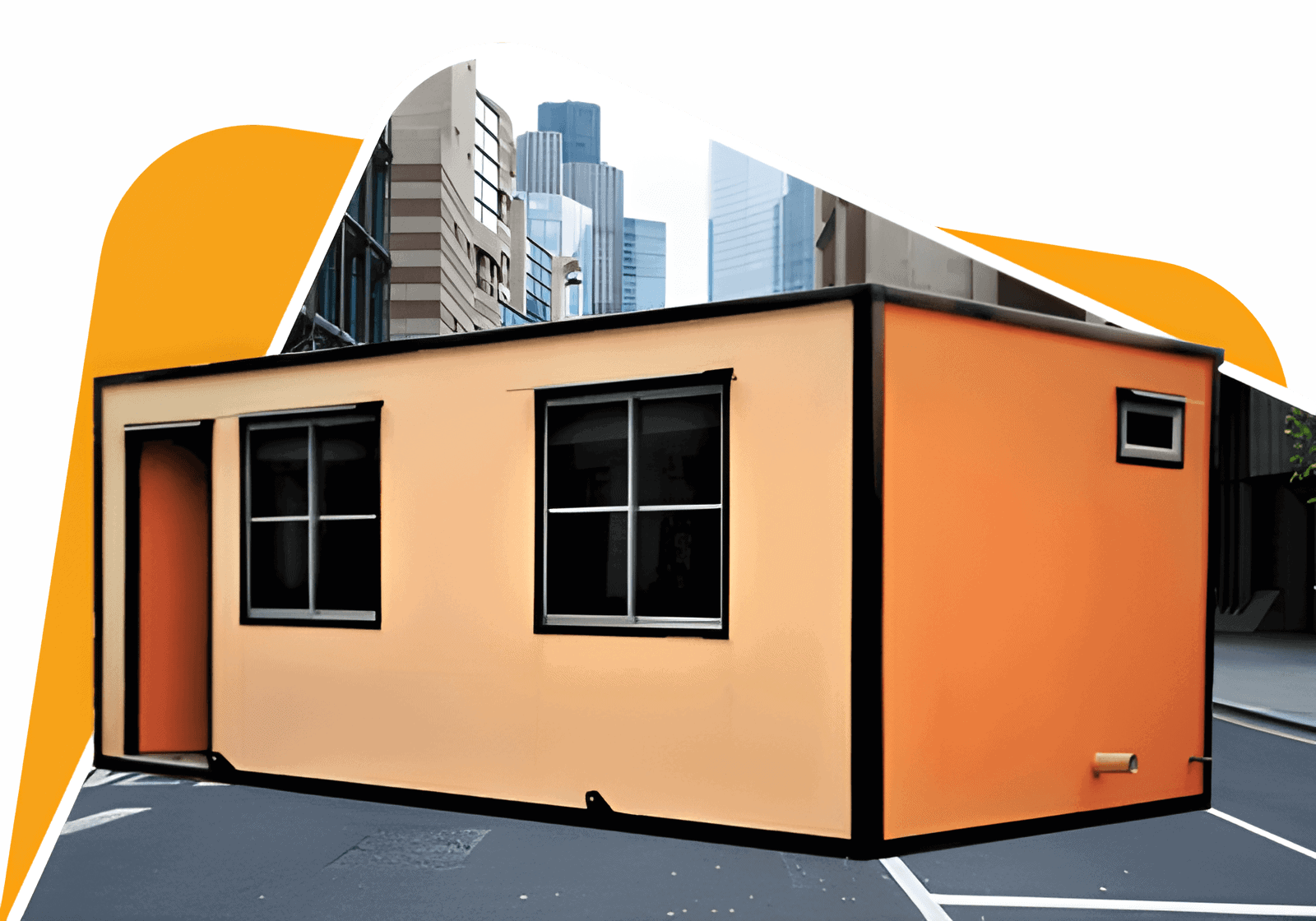 HEAVY DUTY SUPER DELUXE PREFABRICATED CABIN
TOP-LEVEL OF INSULATION is the primary advantage of our Heavy Duty Cabins due to the FIRST-CLASS MATERIAL used which is known as Composite Sandwich Panel.
Our Well-Insulated Cabins are Energy-Saving as it reduce the amount of energy needed for internal cool environment which ease our customer's burden.
A great deal isn't it? Best choice for long term use as it can last for more than 20 years. Its Lifespan Can Be Extended Subject To Good Maintanence And Environmental Factors.