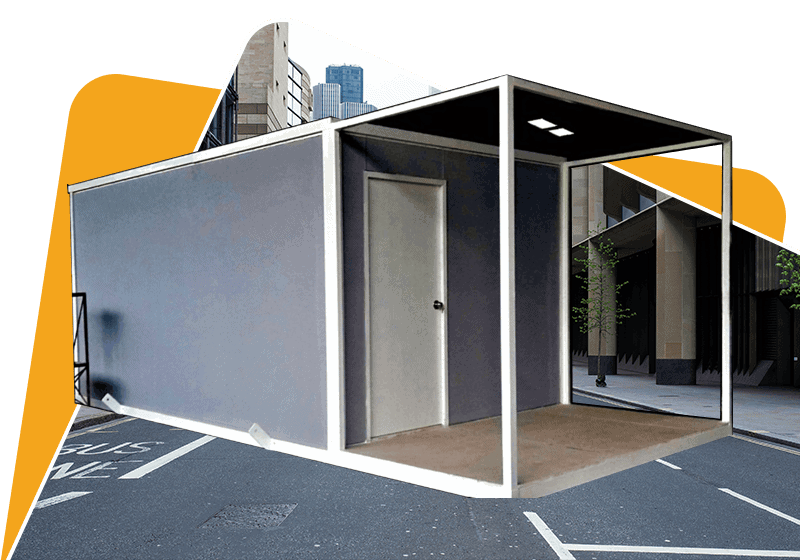 HEAVY DUTY SUPER DELUXE PREFABRICATED CABIN
TOP-LEVEL OF INSULATION is the primary advantage of our Heavy Duty Cabins due to the FIRST-CLASS MATERIAL used which is known as Composite Sandwich Panel.
Our Well-Insulated Cabins are Energy-Saving as it reduce the amount of energy needed for internal cool environment which ease our customer's burden.
A great deal isn't it? Best choice for long term use as it can last for more than 20 years. Its Lifespan Can Be Extended Subject To Good Maintanence And Environmental Factors.  
What Is The Cabin Made From ?
For Attached Toilet/Bath:
(Any additional Features may Include as per Customers requirement)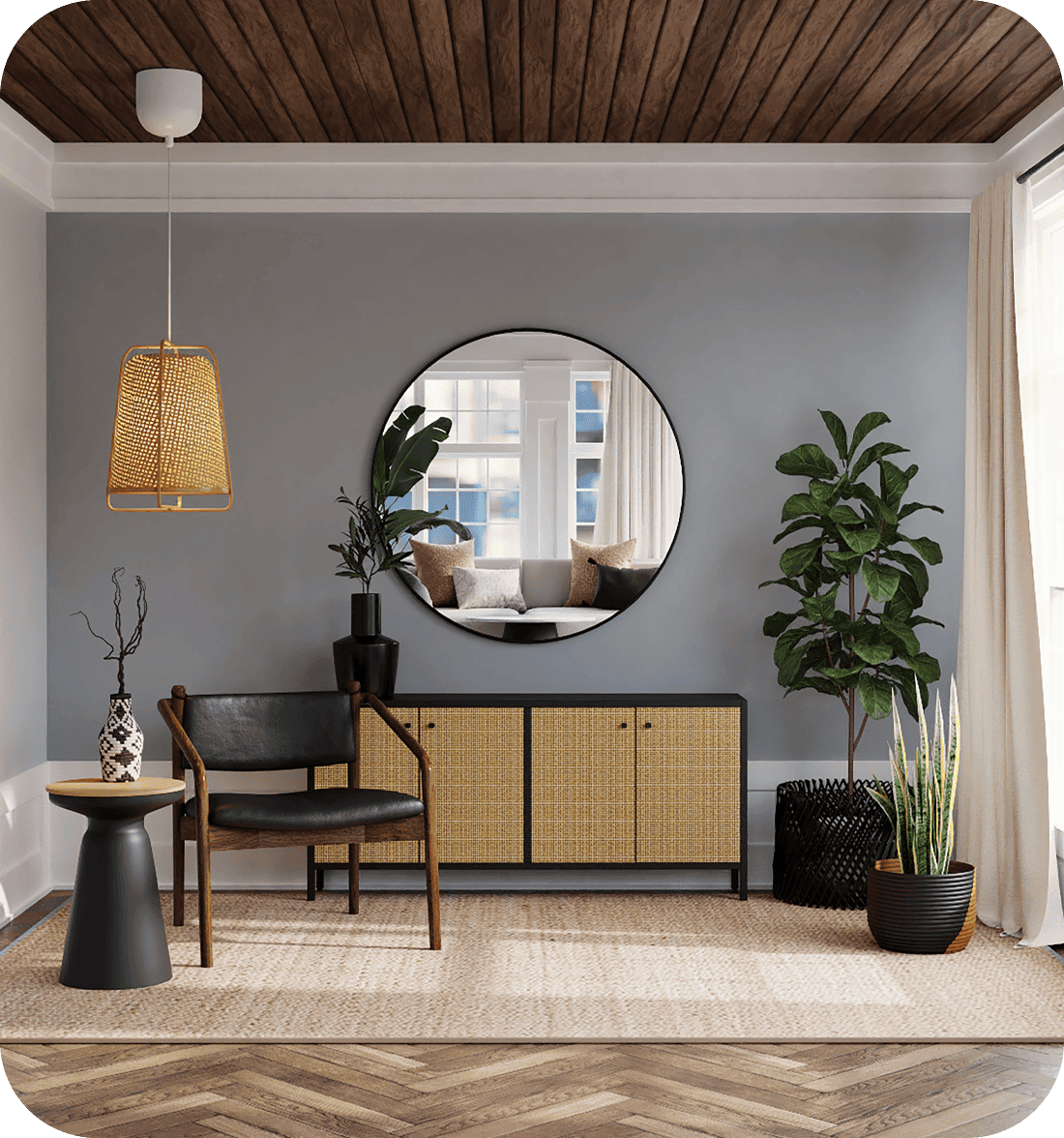 OUR CABINS ARE CERTIFIED BY SIRIM !
○
PART 6

: METHOD OF TEST FOR FIRE PROPAGATION FOR PRODUCTS
○ REFERENCE : BS 476: Part 6: 1989+A1: 2009
○ Test result : fire propagation index (I) > 0.0
○
PART 7

: SURFACE SPREAD OF FLAME TEST
○ REFERENCE : BS 476: Part 7 : 1997
○ Test result : Class 1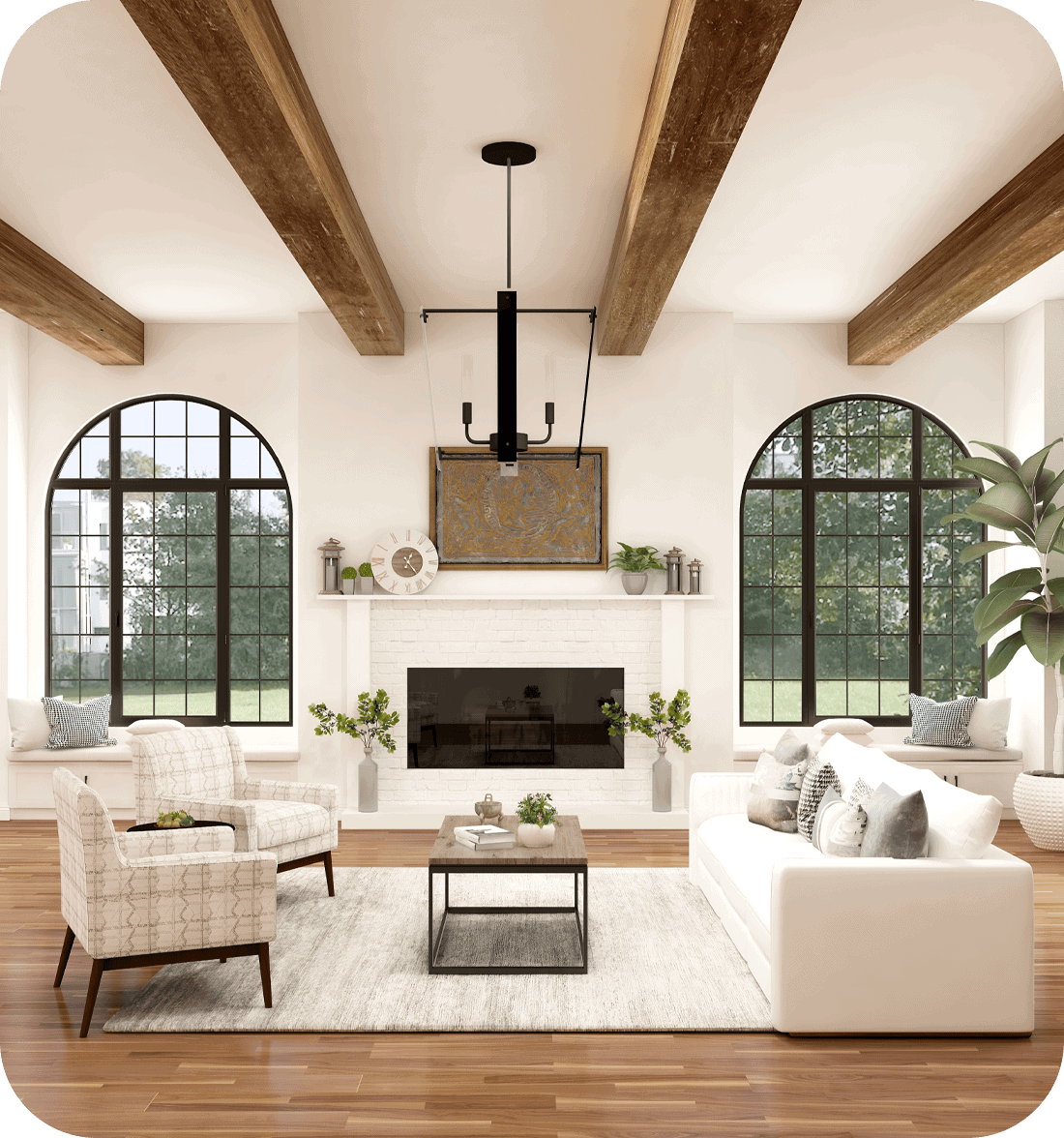 DIMENSIONS : (W x L x H )
10 x 20 x 8.5 Ft
8 x 20 x 8.5 Ft
8 x 16 x 8.5 Ft
10 x 10 x 8.5 Ft
(Any Custom Dimensions Available Upon Customer's Request)
Deluxe cabin home
Resort/ hotel
Office/site office
Construction Site
Accommodation
Worker's Quarters
Laboratory
School
Kindergarten
Surau
Why Choose Super Deluxe Cabin?
Innovative & Versatile Designs Of Super Deluxe Cabin Home Able To Be Designed By Combining Several Prefabricated Cabins Subject To Customer's Preference